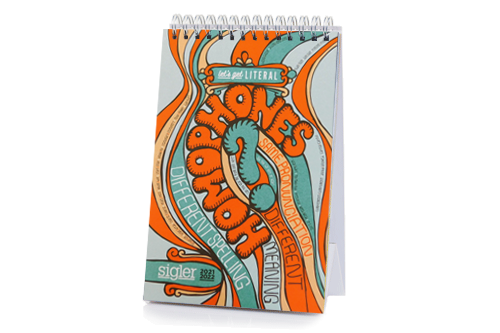 Didn't receive a 2021-2022 calendar?
No worries, we've got you covered! You can download a FREE printable version at Sigler.com.
Free Download
Category:
Homophones
SPOILER ALERT by clicking a design, you will reveal the answer (+ more information).
Interested in what we do?
Visit us, send us a message or jump right in to your project by filling out our Project Planner!
P: (515) 232-6997
Toll-Free: (800) 750-6997
3100 S Riverside Dr
P.O. Box 887 Ames, IA 50010